TURKEY - ISTANBUL

Can you fly to ?
MARMARIS - TURKEY

Blue dreams...
FRANCE - PARIS

Romantic escape
USA - SAN FRANCISCO

Nothing is more magical !
Welcome to votbookings.com, your fastest-growing Global Online B2B Channel that provides you easy access to a wide range of products and services of high quality that will you need in arranging a memorable trip for your client.
Türkiye Experiences
Türkiye is a country that is rich with history and ancient sites. With its own unique beauty and unparalleled destinations, Turkiye is a destination of unceasing locations way beyond your wildest dreams!
Why Choose Us
These popular destinations have a lot to offer
Superior Service Quality
We are intimately involved with the provision of every service to deliver you destination experience of superlative quality. We provide 24 hour emergency hot line for our clients anytime anywhere.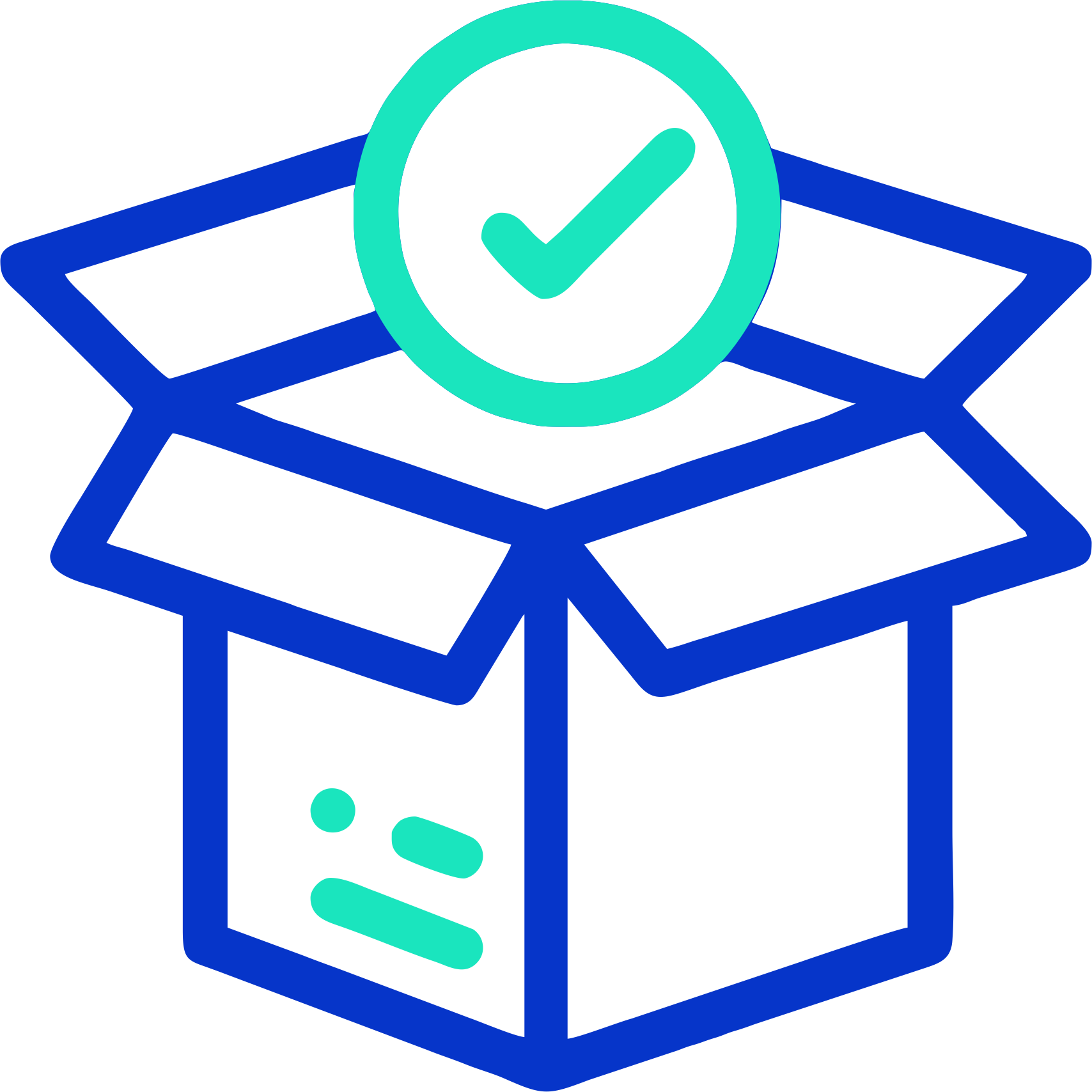 Ready Made Packages
Planing that dream trip for your client is no longer a hassle. With our system, you will be able to choose from many available ready made packages that suit your client's preferences.
Easy & Quick Bookings
Booking made easy with us now. As simple as click and add into your basket, you will be able to choose, select and book the accommodation of your own choice within your budget range in the blink of an eye.
Excellence in Customer Care
In order to design a trip beyond your expectations, our highly qualified staff will carefully take note of your requirements at every stage during the planning process.

Our system is integrated with numerous XML providers simultaneously. It is easy to compare and select the best price among the given results driven from the chosen criteria.
192
Destination Countries
About Votbookings
Established in 2006, Valley of Tourism is a highly qualified DMC with a professional range of tourism experience in Turkey and South Africa. Our extensive knowledge of tourism enables us to offer journeys that combine the most beautiful landscapes, fascinating cultural experiences and exciting sport adventures.

Our commitment to innovation and new technologies has led us to the creation of votbookings.com online B2B platform. Our B2B platform allows you to speed up the reservation process in order to secure the best hotel rates and services such as tours, transfers, flight tickets and visa services throughout the world at excellent rates. All service providers are welcome to create an account under our platform and start sharing their large inventory within our platform for a higher sales potential. Nevertheless, our B2B platform are also opened for API integration f or business professionals who wish to integrate our platform with their own website as a way to maximize their sales potential under their own brand.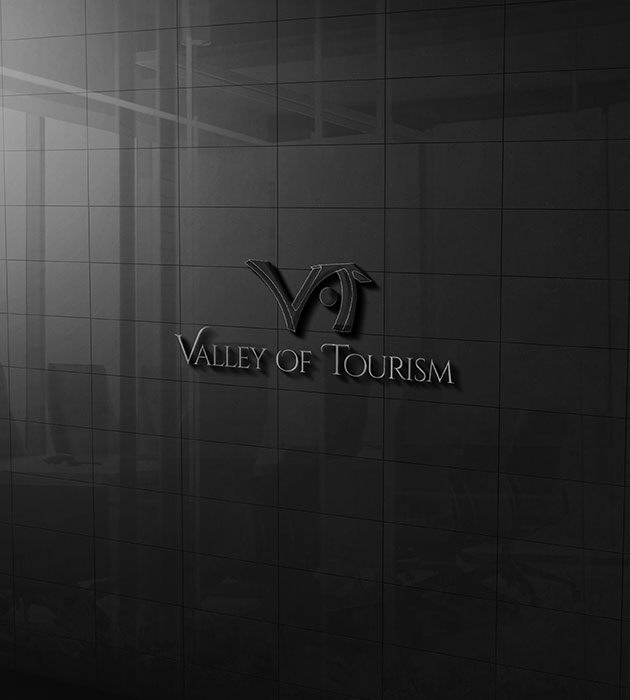 Top Destinations
These popular destinations have a lot to offer
Our Team
We pride ourselves on our strong team spirit and shared company values. Whether it's our team or our quality suppliers, we know that the key to excellence lies with people.Today we are proud to have a great team of more than 100 employees, all chosen for their ability to provide solutions. Our staffs are organized by region in order to meet the requirements of each market by anticipating their special needs accordingly. In this way, we can offer the advantages of a large travel agency but with the level of detail of specialized teams to grant our customers unforgettable travel experiences.
Work at Valley of Tourism
Join our team to make the difference, please sent your cv
to hr@votbookings.com for discover how you can make an impact